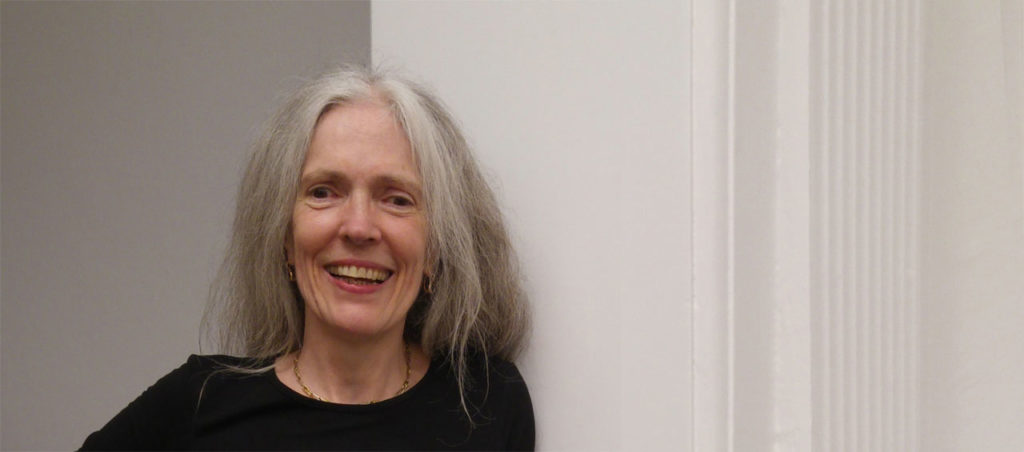 I was born in 1954 in Montréal, Canada.
After studying media studies at Concordia University, I came to Hamburg, where I studied music theatre directing with Götz Friedrich. After that I worked for two years as an assistant director for Jérôme Savary.
In 1988 I founded the New Opera Box, a free group dedicated to contemporary music theatre. Until 1993 two German premieres were produced.
In the 1990s I turned to experimental projects. I worked with the visual artist Leonard Dax on installations and performative works in public space.
The multimedia performance "HURE" based on the novel by Nelly Arcan was created in 2005. The short film of the same name, which I shot as part of the performance, was shown at festivals all over the world and won a first prize. Two further short films were made from the material of the performance. In 2011, I wrote a thesis on the entire project, with which I obtained my doctorate in media culture at the University of Hamburg.
I have been a lecturer at the university since 2010.
In 2016 I staged "Bloody Niggers!", a play by Dorcy Rugamba that radically tells the story of colonialism. The group of Europeans and Africans involved in the production merged to form Compagnie Follown & McEwen. Since then we have produced two performances: 2017 "Fela rewind", 2018 "EUROPA Contest".
Bloody Niggers!" also marked the beginning of a fruitful collaboration with the drummer Dirk Achim Dhonau. I have worked with him on five performances so far, most recently a trilogy, the first two parts of which, "Tatort Kunst" and "Tatort Demokratie", premiered in 2019. The second piece was performed as part of the events for the 100th anniversary of the University of Hamburg. The last part of the trilogy, "Nach der Pest" (After the Plague), was written during the pandemic and deals with it. The play was performed in October 2021.
As the daughter of a painter who was a respected representative of Abstract Expressionism, I grew up believing that art manifested itself primarily through form, not through content. When I eventually learned that for many years the CIA had secretly used abstract art and its representatives as a weapon against the Soviet Union and Communism, a world collapsed for me. Art must remain a utopian project, I thought, it must be able to protect itself against any form of appropriation. Since then the focus of my work has been decidedly political.